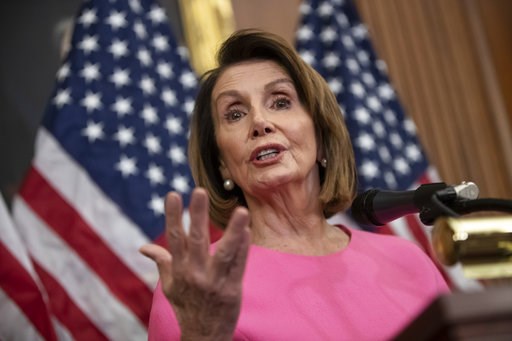 (AP Photo/J. Scott Applewhite). House Minority Leader Nancy Pelosi, D-Calif., speaks in during a news conference on Capitol Hill in Washington, Wednesday, Nov. 7, 2018. Pelosi says she's confident she will win enough support to be elected speaker of th...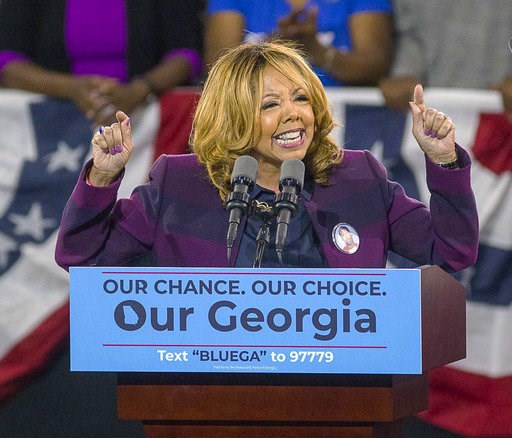 (Alyssa Pointer/Atlanta Journal-Constitution via AP, File). CORRECTS THAT REPUBLICAN REP. KAREN HANDEL FACED A RISK OF LOSING HER SEAT, NOT MCBATH, HER CHALLENGER - FILE - In a Friday, Nov. 2, 2018 file photo, Democrat Lucy McBath speaks during a rally...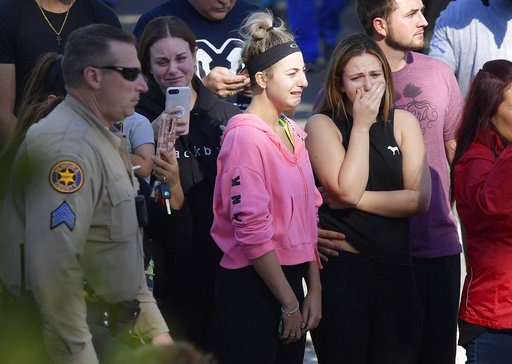 (AP Photo/Mark J. Terrill). People cry as a law enforcement motorcade escorts the body of Ventura County Sheriff's Department Sgt. Ron Helus from the Los Robles Regional Medical Center Thursday, Nov. 8, 2018, in Thousand Oaks, Calif., after a gunman op...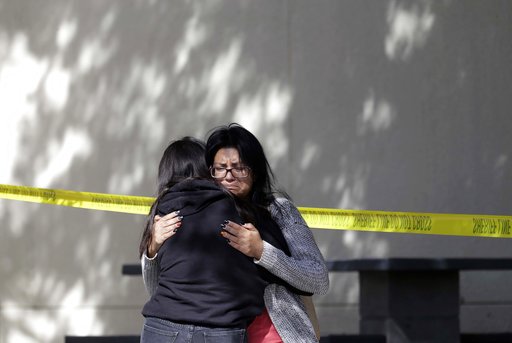 (AP Photo/Marcio Jose Sanchez). Mourners embrace outside of the Thousand Oaks Teen Center on Thursday, Nov. 8, 2018, where relatives and friends gathered in the aftermath of the Wednesday night mass shooting, in Thousand Oaks, Calif. Multiple people we...